2021 yCAM meet-up
29. October 2021 - Online!
A virtual young Ceramists Additive Manufacturing Forum (yCAM) networking event dedicated to the transition of ideas from research to industry.
Agenda:
14:45 Login and meeting in gather.town
15:00 Greetings from the yCAM committee
15:10 Jasper Lefevere
Researcher & Innovation Mandate at VITO NV
3D printing of catalyst, from gram to ton scale
15:35 Niklas König
R&D Manager Materials at xolo GmbH
Xolography for Volumetric 3D Printing

16:00 Martin Schwentenwein
Head of Materials Development at Lithoz GmbH
Lithography-based ceramic manufacturing – From university lab to market leadership

16:25 Hannes Erler
Strategic Director Innovation Ecosys. at Swarovski KG
How to connect lab-work with industry needs through innovation ecosystems

16:50 Round table discussion
How to bring your idea from lab to industry.
Following
Networking and virtual drinks in gather.town!
How to take part:
Participants from academia and industry are all welcome to join!
The event is free of charge for everyone!
Registration is required under the following link: Register here
Link and login instructions to gather.town upon registration.
Bios:
Jasper Lefevere – VITO NV
Jasper Lefevere studied Bio-engineering with a major in catalytic technology at the University of Leuven. After that, he started a PhD at the University of Antwerp in collaboration with VITO, the Flemish Institute for Technological research, on the top of 3D printing of catalysts. Jasper combined his PhD with international level judo. After finishing his PhD in 2016 he participated in the Rio Olympics. Jasper continued working on the 3D printing of catalysts as a researcher at VITO with a focus on upscaling of the technology.
Niklas König – xolo GmbH
Martin Schwentenwein – Lithoz GmbH
Martin Schwentenwein has a background in photopolymerization chemistry for TU Wien. After finishing his PhD thesis on "Development of Tough Photopolymers for Lithography-based Additive Manufacturing Technologies" he joined the startup Lithoz in 2012 as a materials developer and built up the R&D team there, which grew to more than 20 people as of 2021. Today, he acts as Head of Materials Development and R&D coordinator of Lithoz GmbH.
Hannes Erler – Swarovski KG
yCAM Committee: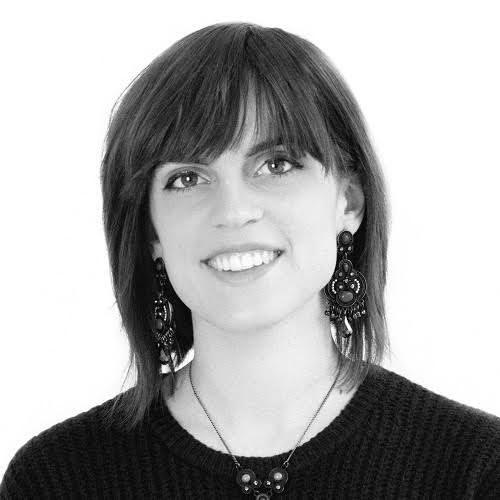 Giorgia Franchin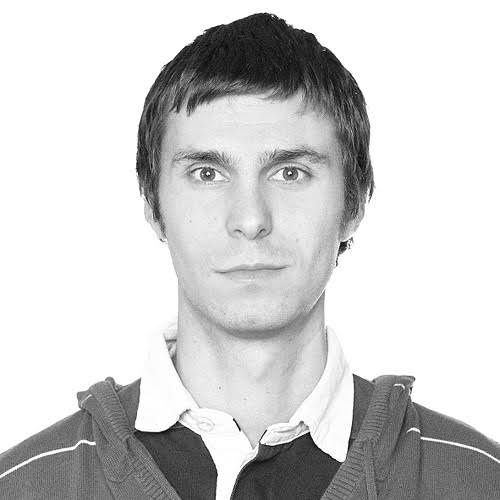 Andrea Zocca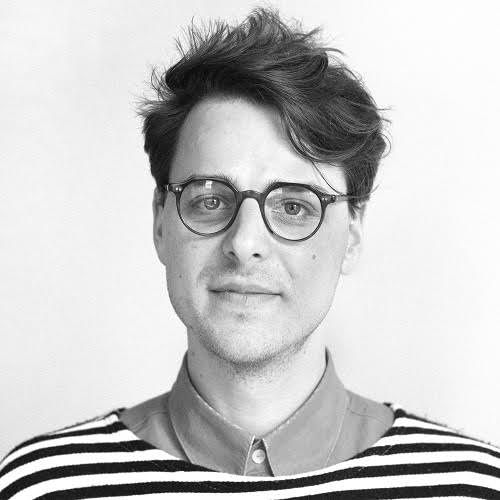 David Karl
yCAM meet-up 2021 is organized in conjunction with the Hybrid ECerS School on additive manufacturing
Supported by:
Information
Contact us for any information: ecers@bcrc.be - We will respond to your enquiry as soon as possible.