About yCAM
The young Ceramists Additive Manufacturing Forum (yCAM) is an event and networking platform organized by EMC and supported by ECerS, dedicated to all young researchers interested in the Additive Manufacturing of ceramics.
yCAM cooperates with ECerS Young Ceramists Network to advertise their reciprocal activities.
Four editions of yCAM were organised since 2017:
Join us for this exciting event dedicated to young researchers!
Follow us on Facebook:
- Europe Makes Ceramics
- EMC yCAM social platform
The yCAM conference covers the main AM technologies applied to ceramics and in particular the following topics: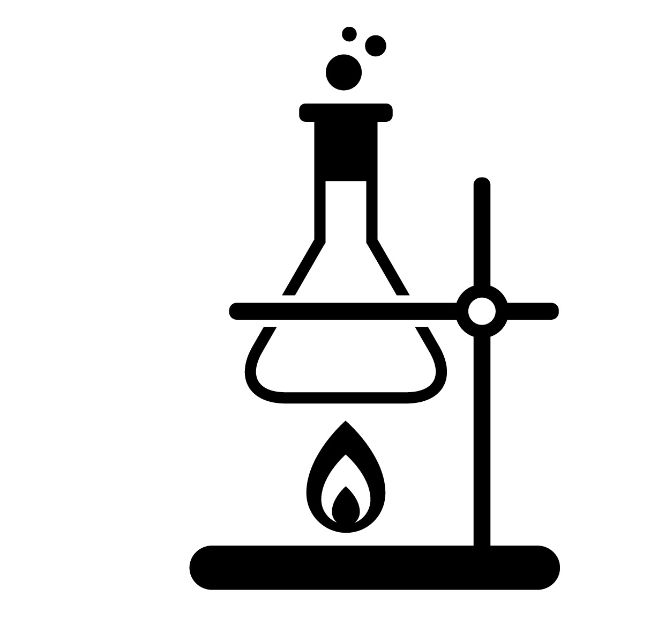 Technologies
Direct 3D printing
Indirect, powder-based 3D printing
Stereolithography
Fused deposition modeling
Robocasting
Selective laser sintering/melting
Laminated object manufacturing
Novel Additive Manufacturing technologies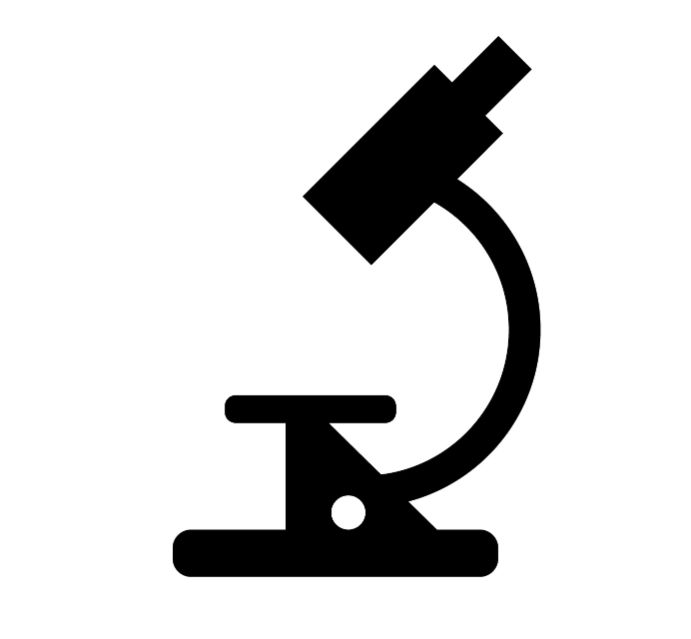 Additive Manufacturing materials and applications
Silicate ceramics, pottery, ceramic art and architecture
Technical ceramics and advanced applications: bioceramics, porous ceramics, piezoelectric ceramics, printed circuits etc.
Composites and multi-material Additive Manufacturing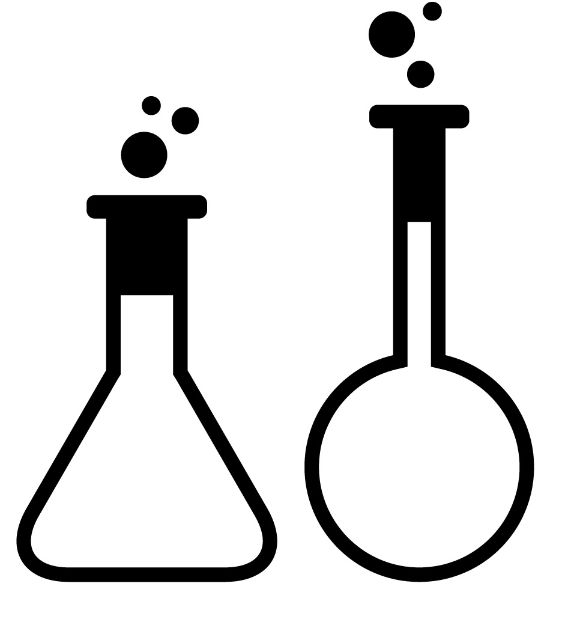 Design and software
Innovative and process-driven design
Software and data preparation for Additive Manufacturing
Information
Contact us for any information: ecers@bcrc.be - We will respond to your enquiry as soon as possible.